Fresh look IT solutions constantly opens new areas of activity in the IT field, masters advanced technol-ogies that help customers to increase efficiency and develop faster than their competitors.
---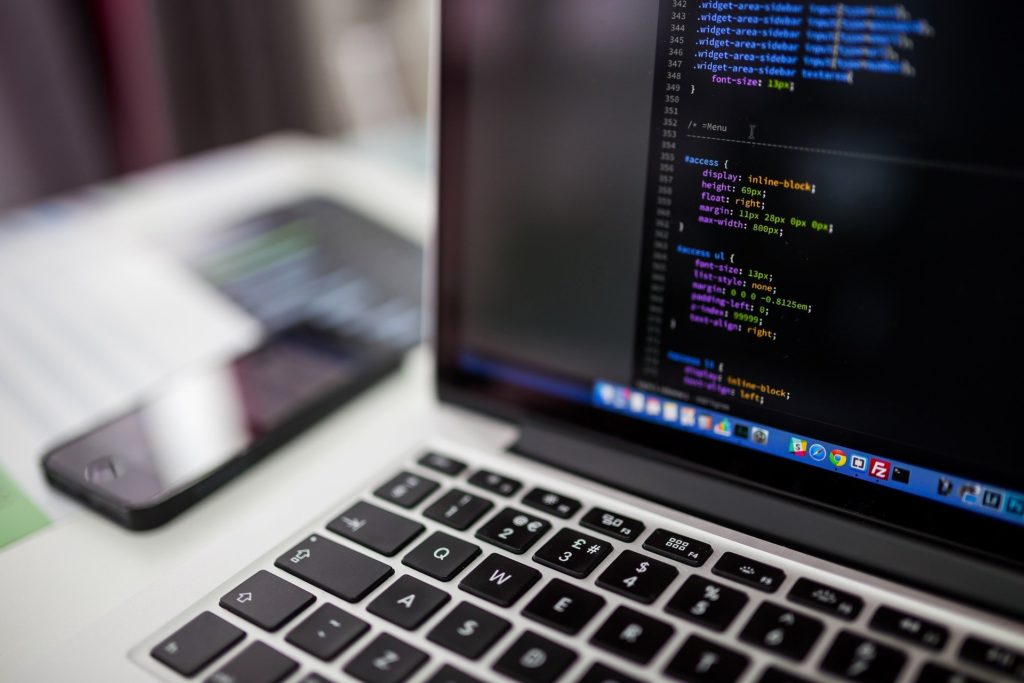 We can offer you a wide range of consulting services, technologies, approaches and ideas that will help you reach a higher level of business process man-agreement and open up new opportunities.
Together with you, we will develop a comprehensive business process management strategy that will help you save time and reduce costs.
---
We are ready for both short-term and long-term cooperation programs with all clients.
Our service includes:
development of solutions for specific business processes
formalization of change management processes
organization of the service level management process
development of regulatory documents for business processes
---
Conducting a comprehensive audit of the IT infrastructure, building an effective operation plan that ensures compliance with technology trends, the company's business goals and customer requests.
Assessment of the level of security and risks, development of the concept of information security.
Consulting in the field of intelligent information systems, selection of products and solutions for specific business problems.